The advantages of Decofleur
Only for companies

Large range & graduated discount

Available directly from stock

Own stock & production

Create an account
Login
Search with at least 3 characters
Colour of the Year: Viva Magenta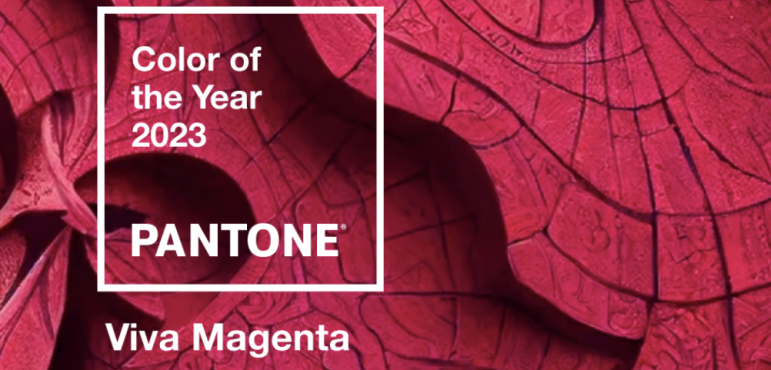 Colour of the Year 2023: Viva Magenta
Every year several companies release a colour of the year. These trend predictions are made on the basis of trend spotters, social developments and a bit of speculation. The colour of the year 2023 is Viva Magenta from Pantone, a vibrant and powerful color. According to Pantone itself, this is a color that encourages self-expression and therefore fits perfectly with the current zeitgeist in which joie de vivre and authenticity are the highest achievable. PANTONE 18-1750 Viva Magenta is a blend of red and magenta pink and is inspired by the red of cochineal, one of the most precious dyes belonging to the natural dye family and one of the strongest and brightest dyes the world has ever known .
In recent years, we have rediscovered our interior en masse: our house has become even more important due to the many people staying at home. We no longer want the latest trends in your home: your home is once again a place where you want to feel at home, where you can recharge and where you get inspired.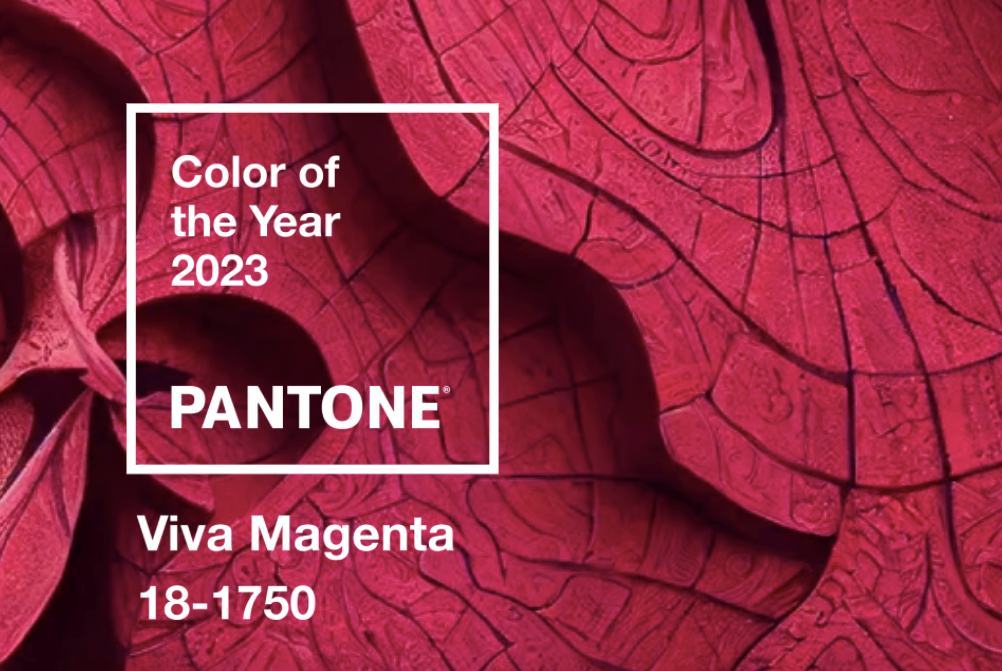 We are very happy with the cheerful colour of the year, the special red-pink color immediately gives a cheerful accent. Pantone has put together a number of colour palettes in which Viva Magenta is central. As a colour palette, we have put together a palette ourselves, consisting of warm red and pink tones.